A tweet by Hackney Police in 2017 has revealed that Jeffery Ewohime, the Nigerian who damaged windscreens at the country's embassy in London, was convicted of assault two years ago.
The 29-year-old was said to have thrown food at a McDonalds attendant's face after an argument.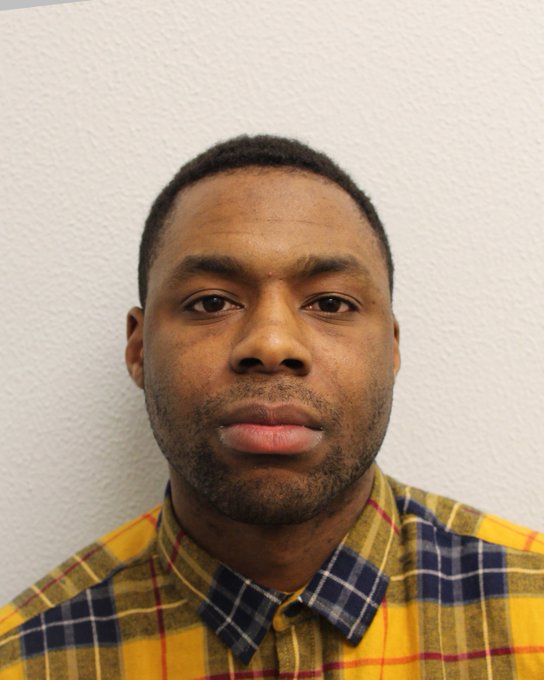 Jeffrey Ewohime, 29yrs, convicted of common assault after throwing food in a staff member's face at McDonalds, Dalston after an argument.
He was consequently banned from McDonalds, given a curfew and ordered to pay £80 compensation.
His latest outburst was his action at the Nigerian Embassy in London, where he damaged the windscreens of six cars packed in the premises. He allegedly attempted to damage the High Commissioner's car but could not because it was bulletproof.